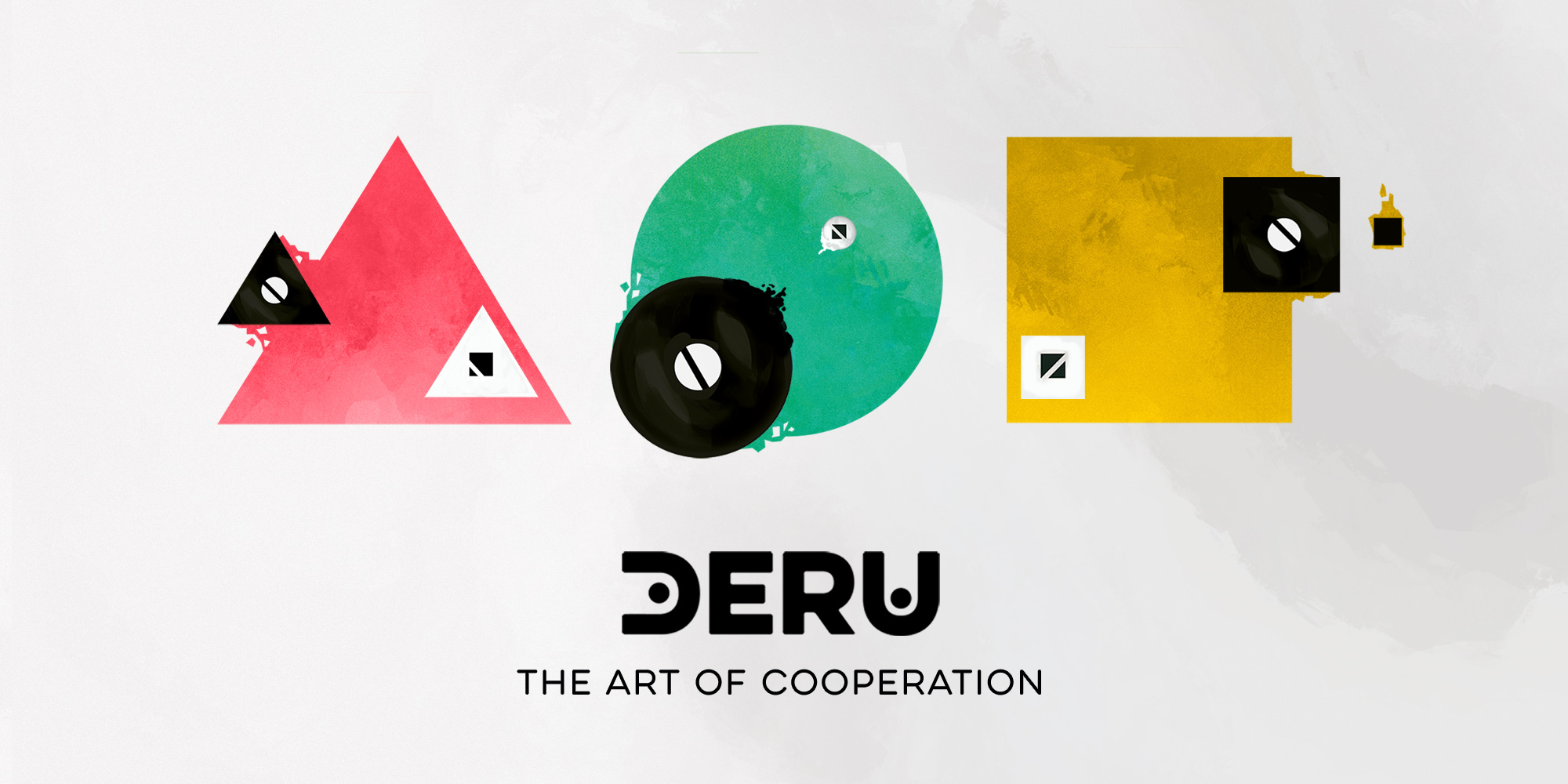 DERU - The Art of Cooperation
Release Date announced: 7th November
---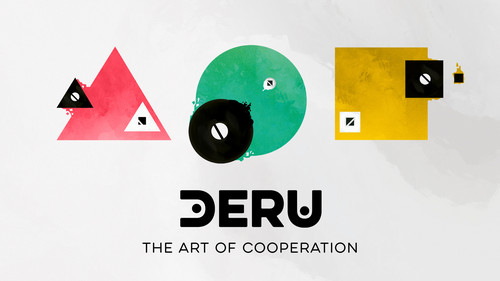 DERU - The Art of Cooperation ready to bend minds on November 7th
DERU is, finally after years of development and promises of release dates, coming to Itch.io ( on PC, Mac and Linux), Steam and Nintendo Switch on November 7th.

We are really happy ( like really really happy ) that we can finally show you the game in its final state and not a event-made version!


Check out the accouncement trailer!
Deru, the awards winning co-op experience designed by Ink Kit will finally come out on Nintendo Switch and PC on November 7th after 4 years of development. In this couch co-op game, two players must team up to overcome deadly streams of shadow and light only through teamwork, timing, and tactics.

The Art of Cooperation
Watch out for those circle streams! In Deru, the players must block streams, split themselves and juggle their mass to solve together mind-bending puzzles where communication and brains fusing will bring their co-op gaming skills to the next level. The visuals are deeply connected to the puzzles and the result are gorgeous simplistic levels whose solution is probably more than just one corner away.

Soon the cooperation can begin <3!

Get DERU - The Art of Cooperation