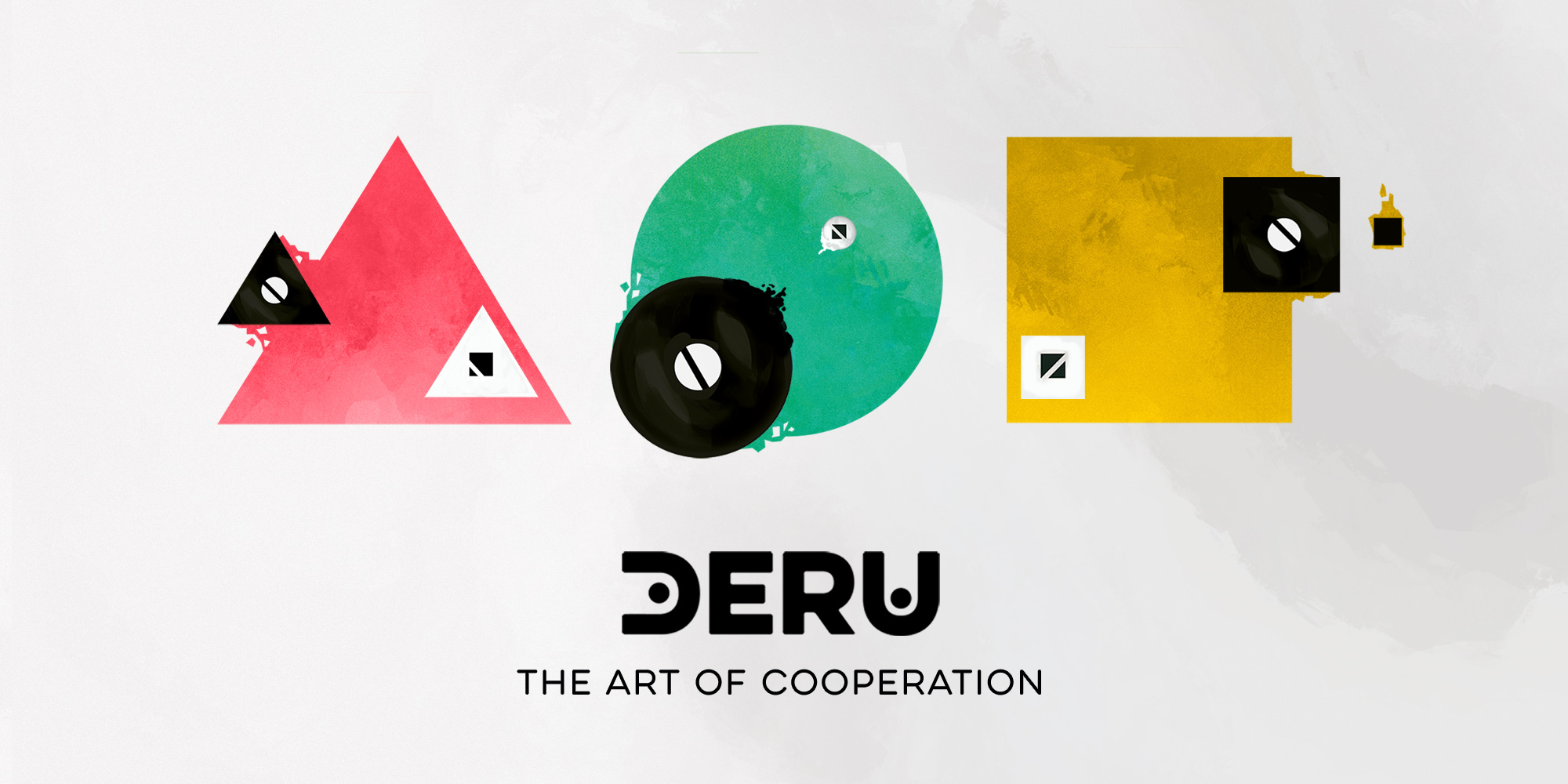 DERU - The Art of Cooperation
Deru - The Art of Cooperation now available on PC / Mac / Linux and Nintendo Switch.

It is the November 7th DERU is finally at your virtual doorstep!
We are bursting with excitement to share DERU on Itch.io, Steam and Nintendo Switch with you and thank you for staying with us until now.
Aaaand it's 20% off on Itch.io! Hurray!

DERU is all about inviting your friends over, getting comfy on the couch and share an amazing time together.
Join the movement, get DERU and your buddies in one room and enjoy teamplay, puzzle solving and LOOOOOOVE!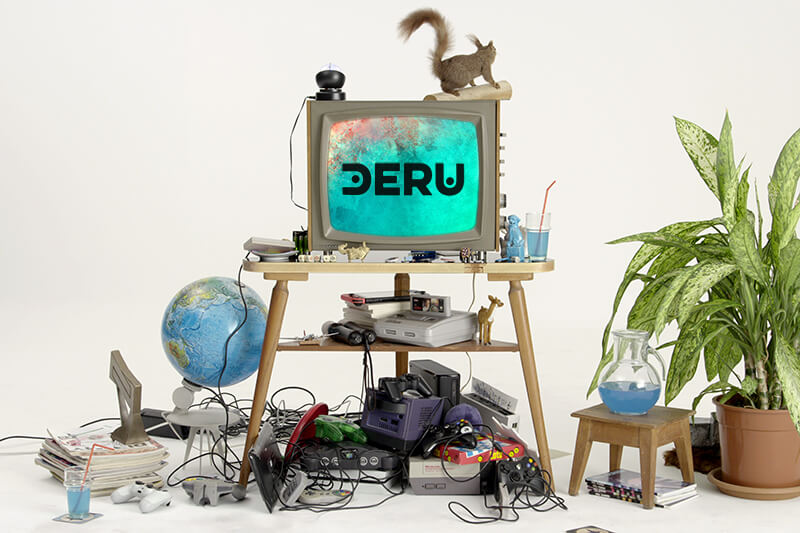 Spread the word and let's boost DERU to the front pages of those stores!
How?
Online Co-op
Oh and one more thing. Sometimes your best friend is out of town but you'd like to enjoy some good co-op gaming.
For these situations we found a solution to still be able to co-op together: Parsec. Read the how to here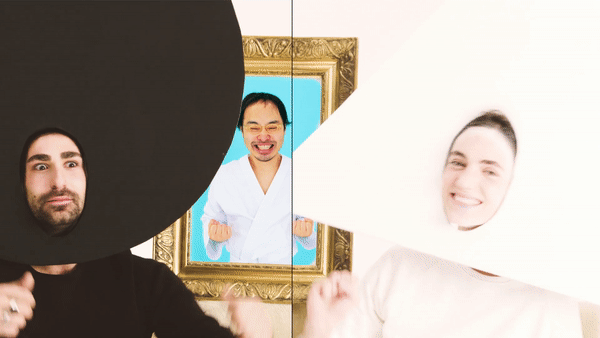 All the best, happy co-opearting and thanks a lot!
Christian, Dominik, Melanie and Sam
Get DERU - The Art of Cooperation